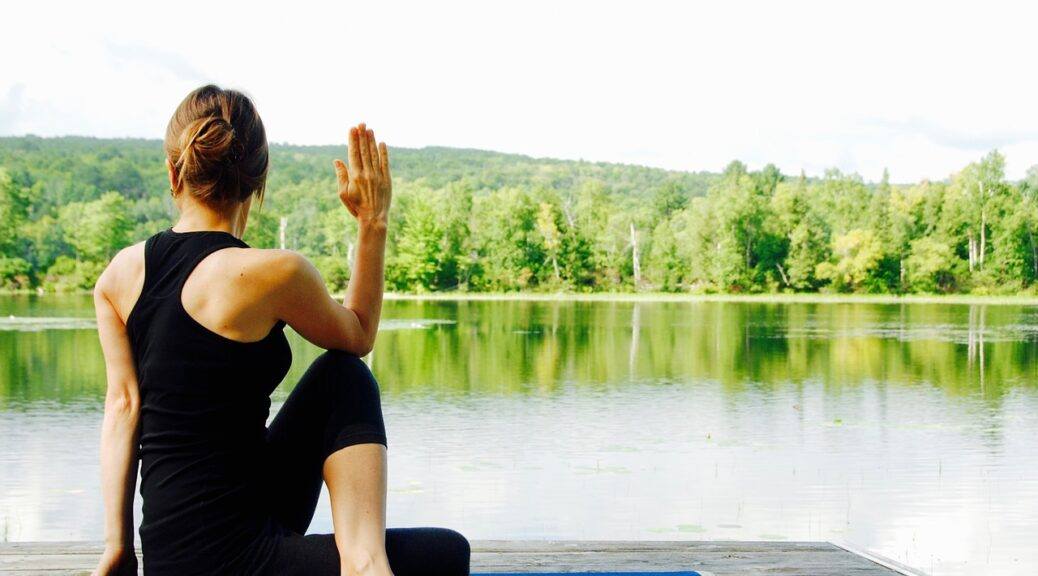 3 Practices For Body Mind Balancing And Longevity
3 Practices For Body Mind Balancing And Longevity
Exercise is one of our basic needs that help you maintain good health and a younger look. Along with a sound and clear mind exercising will ensure a happier lifestyle with fewer diseases. Today I will describe 3 practices that are beneficial to body mind balancing and longevity, that are popular around the world.
In the East, Mind-Body welfare is addressed as one, whilst in the West, the body was always treated as a separate being. Luckily, this is nowadays changing, and in the future, science is more likely to recognise the benefits of caring for the mind and body in the same way as a holistic ONE.
If you are the kind of person who, like me, does NOT fancy going to work out at a gym, or prefer a lower impact exercise, then here are three practices you will love for body mind balancing and longevity.
3 Body Techniques That You May Want To Know About
Below I will describe the methods and benefits of YOGA, PILATES & TAO YIN.
A Brief Introduction on The 3 Body Practices
Pilates focuses on physical exercise whilst Yoga and Tao Yin are more of a holistic method that unites body and mind.
Pilates is more dynamic, yet in Yoga and Tao Yin, frequent pauses for relaxation and breathing are common and of utmost importance during the session.
The core area targeted during Pilates or Tao Yin is the lumbar-pelvic region. It is believed that once this area (also referred to as our second brain in Chinese medicine) is strengthened, then you achieve a far better digestive and elimination system and will feel more energetic.
During a session, each exercise or set of exercises aims at one area of the body or an organ at a time, and there is no or little sweating involved.
---
YOGA And Its Benefits
In ancient times people lived more in harmony and in contact with nature. In Indian Ayurveda it is believed that we need all five natural elements to be able to live in balance;
water to drink,
fire to keep warm (heat of the sun),
earth is our home and provides the food we consume,
space is to move around and the
air to breathe.
Yogis believe and relate that men start getting diseases when he loses connection to earth and nature.
In the East, Yoga is considered a discipline and also a lifestyle whereby practitioners, yogis and the people in general practice yoga to clear the mind and aspire for higher conscious levels, especially through meditation.
Yoga is a process to unite body and mind. In the West, it is normal to practice Hatha Yoga, which covers only the physical aspect of Yoga. This gives you the flexibility that your body requires to let the energy flow and balance your system.
ASANAS, which are different postures mainly imitating those of animals, are practised during Yoga to obtain good health. The postures are usually comfortable and you will achieve stability by repetition. There is no need to force yourself into a difficult position. You stretch as far as you can, or you can use yoga accessories. With time you improve your elasticity and will be able to stretch further.
In fact, when your body starts responding to postures and becomes more flexible, it is easy and enjoyable.
Breathing techniques included in the yoga method, called Pranayam, help to purify the mind and revitalise energies.
Some yoga classes also incorporate a few minutes of meditation to calm the mind.
Here are a couple of yoga postures.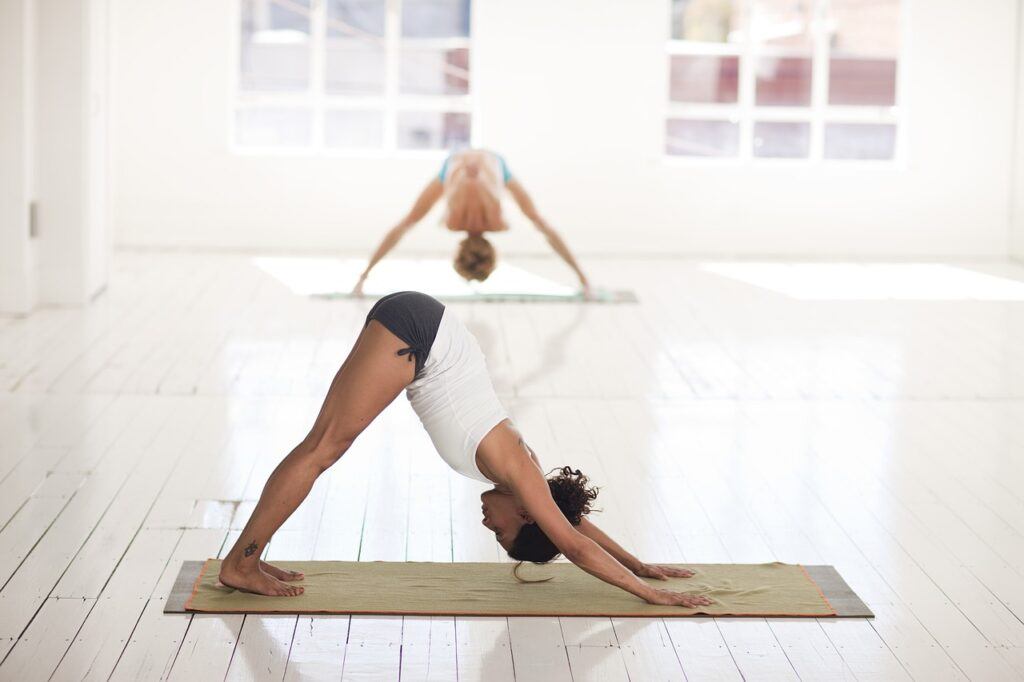 Yoga helps in;
clearing the mind
body relaxation
developing flexibility
better breathing
elongation of muscles
---
 PILATES And Its Benefits
I invite you to watch this cool video about the history of Pilates
PILATES was created by Joseph Pilates, who was constantly ill during his childhood. He was determined to find a natural solution to resolve and improve his health.
Pilates was convinced that with the help of the human brain one can invigorate the body to heal itself, without the need to take any drugs.
He was inspired by various other techniques and sports and he came up with his own exercises to establish what we today know as PIlates.
With the invention of the PIlates method, Joseph Pilates has helped his companions to recover during the war.
In the past, this technique was more famous with the Elite, dancers and athletes. Today, Pilates is well-known and practised worldwide.
Pilates will help to strengthen the lumbar area considered as the core in our body, and with frequent practice, you can maintain a healthy body and mind.
Pilates is ideal for everybody and can be practised on a mat on the floor or using props like a Pilates ball, latex band, foam roller or blocks or even machinery.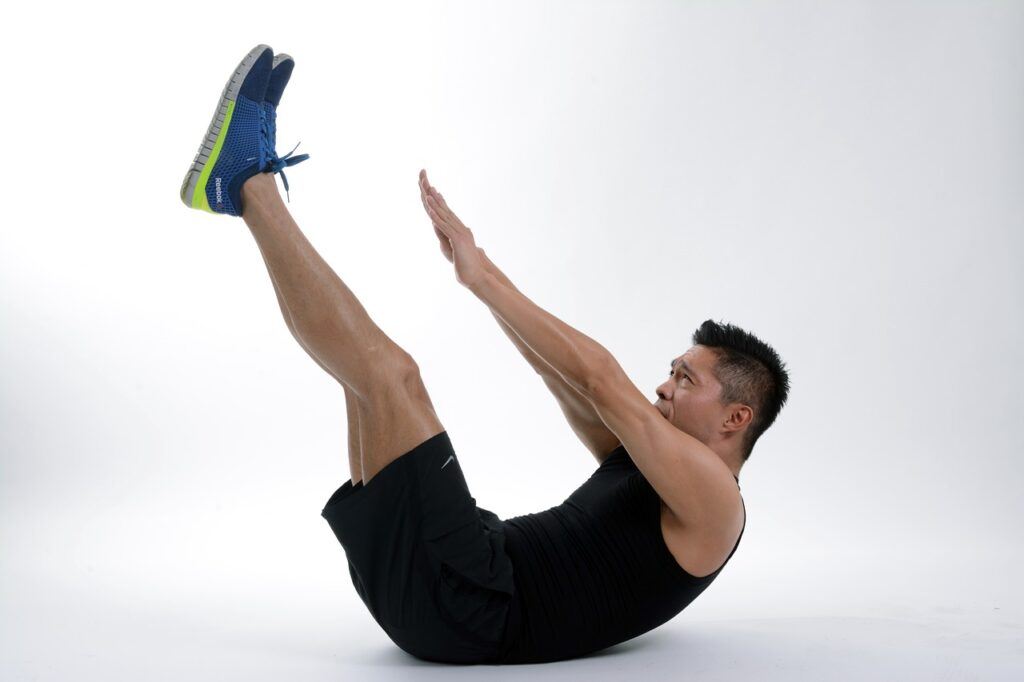 Pilates helps in;
better posture
joints and muscle flexibility
muscle strength
aids with back pain
gives stability and balancing
---
TAO YIN And Its Benefits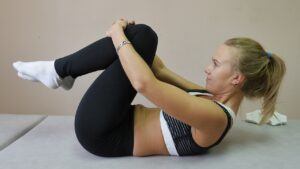 Only recently I discovered Tao Yin, after attending a weekend-long workshop. I had been to classes of Qigong and Tai Chi before but had never heard of Tao Yin. A friend who goes to classes and is quite impressed with the results convinced me to join them.
Tao Yin, Qigong and Tai Chi are all coming from Taoism. These three practices complement each other, but they are usually taught separately.
In a session of Tao Yin, you visualise and guide your energy through concentration and awareness, and you are trying to balance the YIN and YANG forces in your body. These forces are the opposite of each other, however, they cohabit and the power to find the balance is within you.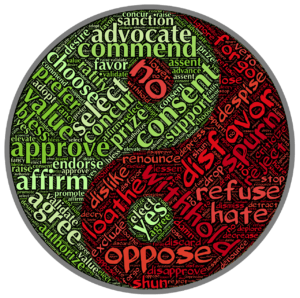 The main exercises are carried out on the floor, either lying on your back or sitting down.
When lying down on your back, you should bend your knees and bring your feet flat to the ground. Root the lumbar area to the floor just like a tree earthed to the ground through its roots. Then do rocking like movements with the pelvis until you feel that the lumbar area has settled on the ground.
When you breathe in you are meant to relax – this is the YIN state. When you breathe out it is when the active movement takes place – this is the YANG state. The force you apply can be as subtle or strong as you want, depending on how you feel at that particular moment.
The exercise strengthens the tendons and the muscles.
The postures are easy and are to be enjoyed. In the end, the concept of Tao Yin is ´less is more, and to achieve the maximum by doing less.

Tao Yin helps in;
tendon strength and flexibility
easiness to relax
better posture
Yin & Yang balancing
strengthen the core lumbar area
concentration
emotional balance
muscle strength
For further reading, here is a book about Tao Yin by the Great Taoist Master Mantak Chia.
---
Prevention And Wellness
The three above techniques, namely Yoga, Pilates and Tao Yin are practical activities to integrate into your daily or weekly routine. They help you keep grounded and balanced throughout the different stages of life.
You can go for classes 2-3 times a week or if you are disciplined enough, you can do a 5-10 minute habitual daily exercise on your own. All three methods offer a contemporary preventive and well-being approach.
Have you any experience with any of the above methods, and what would be your preference? I´d love to hear your views.