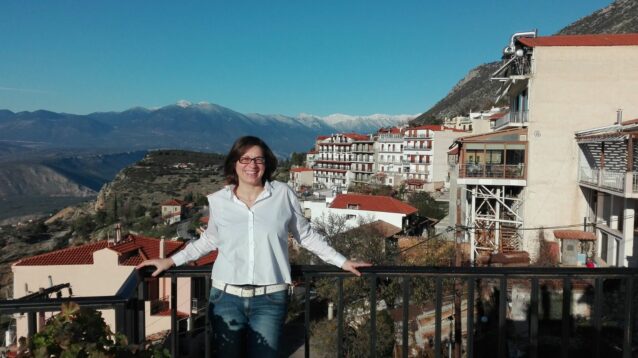 Hi everyone and welcome to my site, My Best Essentials – Beauty & Wellness.
If you are the type of person that enjoys taking good care of yourself the natural way possible, and are used to giving yourself a nice treat every now and again, then once again welcome to my site.
My Initial Interest
I have since a long time been a fan of natural products, being food related, when choosing beauty and body care products for my personal use and also when it comes to healing and medicinal products.
During my travels around the world and by living in countries on different continents, as well as with my constant research and studies, I have come across many interesting topics related to wellness and natural beauty care.
I usually take note of any new topic that attracts my attention and then do some research, and when I´m settled in one country, this is when I start digging into it to find courses to get involved and learn and find out more information.
So Why And What Are My Essentials
Now in my late 40s, just when the body starts begging for maintenance, I find it the perfect timing to start reaping the benefits of my knowledge on how to take care of myself the right and natural way. Hence organising my list of best essentials.
From Ayurveda rejuvenation and anti stress program in Sri Lanka and India, to starting to use most of the spices after visiting India, after taking massage courses in Spain and Malta, besides discovering the miraculous healing honey when in New Zealand; all this and many more natural products that I find and use is what I wish to share with you all.
Everyone Should find that Perfect Treat
There is no perfect method or product for everybody and not all the natural ways work the same for everyone. It is a matter of getting to know your body, try things out and see how you feel after a treatment or a treat, what benefits you get out of it, how often you should use the product or service etc.
The best way is to try it out & Share it
I really hope you will find the information within useful. I am very keen to share with you the information and benefits of the beauty and wellness products I know about, or that I have tried and worked for me.
However, it will be great if you can also share your experiences, whether you have used any of the products mentioned in this blog, been on any of the health, beauty and/or wellness programs, read any interesting related book or maybe discovered that perfect new relaxation technique.
I would like this to be a community, where we can all help each other by sharing our own personal experiences. There´s constantly heaps of new own Best Essentials to discover!
You can write in the below comments section, else send an email to marisa@mybestessentials.com
Always keep healthy and happy,
Marisa
MyBestEssentials.com – Beauty & Wellness