Hi everyone and a Big Welcome to www.mybestessentials.com for natural anti ageing Tips for Women.
Bienvenid@s a tod@s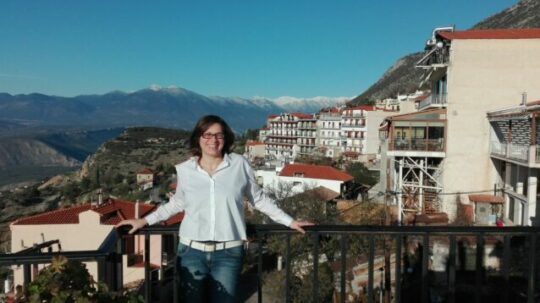 Would you like to know the secrets to slow ageing and longevity?
We believe that inner health brings outer radiance.
If you can maintain or learn how to achieve a healthy inner system, your skin will glow and you will look and feel younger at any age.
We are happy to share personal experiences and research of natural ways on how to stay healthy, happy and young through self-care and self-love.
When it comes to beauty and wellness, it is essential to constantly reach out for the well-being resources known as self treats to defy ageing gradually.
This site will reveal the secrets to slow ageing naturally. You will be able to read about as many effective natural remedies available in this new century 2020, so that you are then able to try them out, and go for the one or more treatment that suits you best.
Keeping healthy and in shape is the way to go.
Ps. Even though the content seems to be addressed to women since I am a woman and test things on myself; however, men can also benefit from basically every recommendation mentioned here.
My Initial Interest
For a long time, I have been a fan of natural products, being food-related, when choosing beauty and body care products for my personal use and also when it comes to healing and choosing therapeutic products.
During my travels around the world and when living in countries on different continents, as well as with my constant research and studies, I have come across many interesting topics related to wellness, natural beauty care and self-development.
So Why And What Is My Best Essentials About?
Here is some of the content you will find in this site for a healthier, happier and youthful lifestyle.
Ayurveda rejuvenation for a complete body and spiritual overhaul
Use and benefits of food and Spices
How to overcome stress and the benefits of massages
Long term benefits of practising Body Mind Holistic Techniques like Yoga, Pilates, Tao Yin etc.
Ways to improve your immunity to keep strong
Skincare with the use of natural oils
Miraculous healing using Manuka honey from New Zealand
All this and many more natural products that I find and use is what I wish to share with you all.
Everyone Should find that Perfect Treat
Since you are one and unique, there is no perfect practice or natural product for everybody and not all the natural ways work the same for everyone.
It is a matter of getting to know your body, try things out and see how you feel after a treatment or a treat, what benefits you get out of it, and discover what frequency fits you best.
The Best Way is to Try Things Out
I really hope you will find the information useful. I am very keen to share with you the information and benefits of the beauty and wellness products I know about, or that I have tried and worked for me.
Sharing is Caring
It will be great if you can also share your experiences, whether you have used any of the products mentioned on this site, been on any of the health, beauty and/or wellness programs, read any interesting related book or maybe discovered that perfect new relaxation technique.
I would like this to be a community, where we can all help each other by sharing personal experiences. There´s constantly heaps of new anti-ageing tips to discover!
You can write in the below comments section, else send an email to marisa@mybestessentials.com
If you are interested in learning how to create a niche website like this one and start your own online business, you can join the same company where I have learned everything I know. They offer a free starter course, which is very convenient to check the platform and see how it works.
Marisa
www.mybestessentials.com – Anti Ageing Tips