Ayurveda Fun Store
Ayurveda Fun Store
Notebooks, Journals & Puzzle Books
Notebook
Puzzle Book
Log
Journal
Notebook
Notebook
Journal
Journal
Notebook
Notebook
Coloring Book
---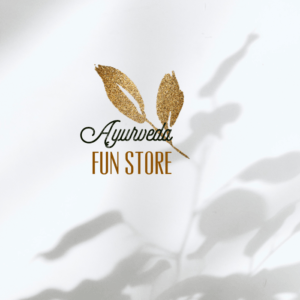 All products at Ayurveda Fun Store are original and fun. The inspiration is from Ayurveda & natural well-being.
A positive mindset will lead to personal growth and a happy lifestyle.
Cool fun everyday T-shirts
Puzzles for an active mind
Useful Journals and notebooks
We hope you like the products and they not only brighten up your day but those around you.