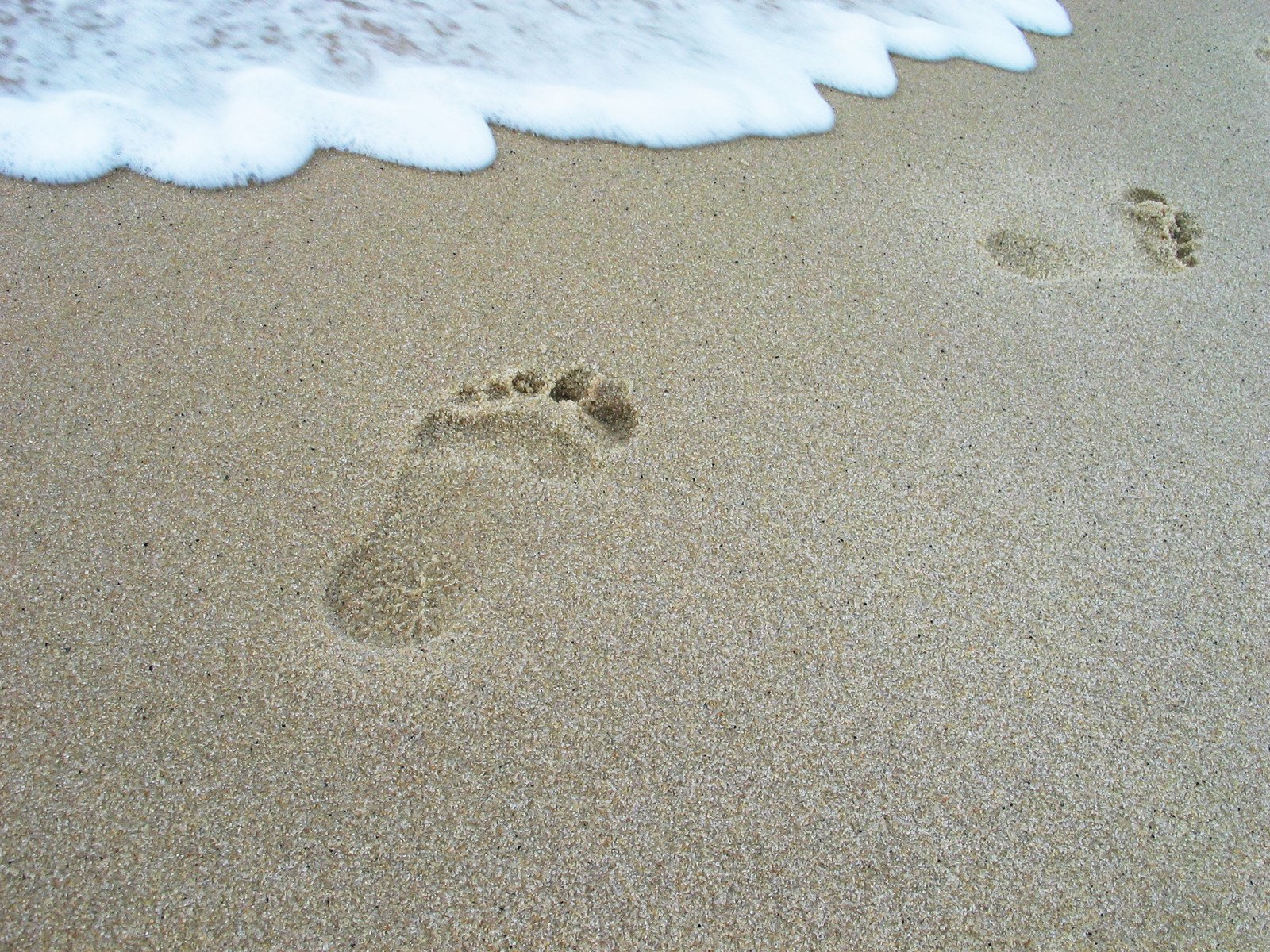 Health Benefits from Foot Reflexology -Blissful Therapeutic Massage
Health Benefits from Foot Reflexology -Blissful Therapeutic Massage
Hi everyone, If you have never heard about reflexology it is time to catch on as you are absolutely missing out. The health benefits from foot reflexology are endless.
In Chinese medicine it is believed that vital energy flows though our meridian channels (like canals) in our body and when there are blockages it produces an imbalance which in turn affects our organs and that is how we start getting ailments.
I know a huge number of people including myself who embrace this blissful therapy called reflexology.
What Is Reflexology?
Reflexology is a practice that can be applied to the feet, hands; face or ears, by using massage techniques to stimulate the pressure points that reflect on particular parts and organs of the body and in turn make you relax. Generally it also helps alleviate your pain and aches, hence the health benefits from reflexology.
Today I will write about FOOT reflexology.
WAW! I love foot reflexology. Possibly it is the best of all massages and relaxation techniques that I have tried and to date I can confirm it is still my favourite.
The first time I went for a reflexology session was with my mum. She was skeptical of going but I managed to convince her. As end result my mum did not feel anything in particular but she surely enjoyed the pampering.
I had hardly read anything about reflexology but a friend has spoken highly of the benefits and mentioned that one typically has immediate results.
And oh my! I can say it did work for me.
Back then, I was still very young and do not recall having any unusual stress but I can still remember that after the session I had felt my whole body reacting. I literally felt like my internal system was moving so that my organs or internal liquids kind of fall into place, so to say.
This might sound mind blowing but today, years have gone by, and every time I go for a foot massage, I still have the immediate response. The only difference is now I appreciate the benefit more because I get relief of my existing aches and pains including; back pain, upset stomach, neck pain etc.
Series of Benefits from Reflexology – The List is Long
Improve eyesight and relax tired eyes.
Alleviate stress and anxiety.
Balance your system.
Relieve neck, shoulder and lower back pain.
Decrease recurring headaches.
Helps with gastritis.
Digestive issues.
Menstrual pains.PMS
Detox your body and stimulate elimination.
Sinus issues.
Aid with insomnia.
Breathing and asthma complications.
Prevention and everyday wellness.
Improve circulation.
Help with sexual problems and dysfunctions.
Relaxes.
Restore vital energy.
Helps with depression.
Give Yourself a Treat – Exactly What You Deserve Today
The very next time you are feeling stressed try reflexology to relax and unwind and restore positive energies. You may not get complete relief for all your ailments but you will be in the right direction to achieve those positive health results.
A typical reflexology session: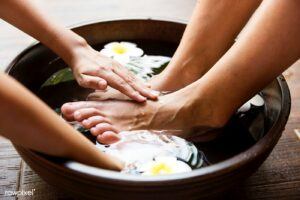 Different processes are used. They can make you sit down or lie down. A foot bath is usually the first thing they make you do. It is refreshing for you and hygienic for the therapist. Sometimes they do a general check on your feet by applying pressure to assess your current health condition (this is more usual with Chinese and Asians), or a warm up massage to your feet to release tension and also so you get used to the touch and the hands of the person giving the massage (Westerners tend to start in such a way else they make you fill in a form specifying any health issues).
Then the therapist starts applying various or some of the following massage techniques; knuckle pressure, kneading, thumb and finger walking, rotation on one point, pulling of the toes, etc. Some tend to use a bit of base oil, others work on dry feet. At the end of the session some may offer you a glass of warm water or herbal tea.
Where should you go? Depending on where you live, you have to do your research and look for a good reflexologist.. It is very important and will make all the difference. I have been to very good ones and to others not so good. A session is generally affordable and you can repeat many times (once a week or every fortnight is ideal).
I tend to go to Chinese salons as I find Chinese very good with massage and they are quite professional. Ideally you spot a good practitioner and stick to the same one. This is so they get to know you and target your discomforts better. It is also essential that the specialist develops awareness of your energy and sensitivity.
Build Your Own Technique – Make it a Routine
After attending to a few sessions, you will get the feel of it and can monitor how they are working on your feet. Then self healing is a way to go. Make it your routine to massage your feet when you get the chance, ideally before bed time so you can benefit of a peaceful sleep. You can apply some favourite oil or cream and do a gentle massage on both feet, giving special attention to tender areas.
Tips when massaging your own feet – you should put pressure on the area you are working on in a way until you get the in between feeling of pain and pleasure. When you work your pressure around your feet you are going to find sensitive areas so use a firm touch to be able to feel some relief but if it hurts a lot do not insist. Let go, rest and press again gently with intervals in between.
Conclusion
Reflexology – More Than Just a Foot Massage
Reflexology is ideal for everybody including babies and the elderly. Since the pressure points in the feet correspond to the whole body it is considered a holistic method addressing not only one symptom but the whole body including your emotional being.
So there you go. If you are hesitating whether you should try reflexology I hope this information helps and you are able to go and indulge. If you care to share your experience over here, I will be very pleased to receive your feedback of your own personal experience.
Note: Reflexology is stimulating so you should not do it if you are pregnant, else only little pressure is used.
Marisa
www.mybestessentials.com – Beauty & Wellness