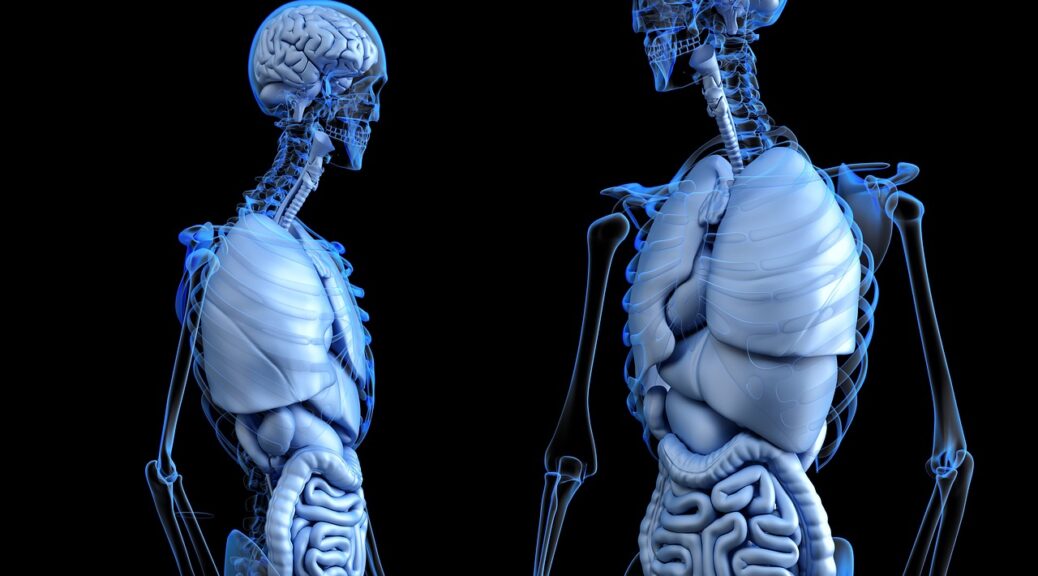 Ayurveda & Auto Immune Diseases Review – What You Need to Know
Ayurveda & Auto Immune Diseases Review – What You Need to Know
Ayurveda, the 5000-year-old ancient holistic medicine of India focuses on prevention methods but also on curing THE ROOT CAUSE of the disease. Ayurveda & Auto Immune Diseases is a course by Dr Akil Palanisamy, and in this review is what you need to know about it.
´One of the most powerful fundamental principles of Ayurveda is its emphasis on self healing. Your body has the capacity to repair and heal itself, if provided the correct inputs and stimuli, no matter what its current state.¨ – Dr Akil Palanisamy
Ayurveda – The Natural Way Of Healing
Ayurveda first encourages dietary changes, then cleansing of the body before applying any treatment to overcome the ailments and be able to regain the energies back for a healthier lifestyle.
Here´s important information you need to know about:
The Balanced Digestive System or Functional Gut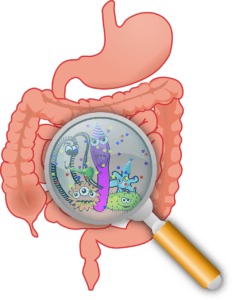 A functional gastrointestinal system will contribute to the proper processing of food and the elimination of waste from our system. As a result, the immune system is at its best and one feels energetic and healthy.
Depending on our physiological body type and constitution (called Prakriti in Ayurveda) we have a tendency of building toxins (called ama in Ayurveda) in our bodies. These toxins can be eliminated if we implement a body-mind approach by eating the right diet, exercise and reduce stress.
Imbalanced Digestive System or Leaky Gut
´All Disease Begins In the Gut´ – Hippocrates
If we neglect our digestive system and do not take measures until more serious symptoms, then the toxins will reach a level where disease takes place. This is unfortunately the only time we decide to take action and seek medical help.
The toxins will build up in our gut by means of undigested food that will later produce a leaky gut or imbalance (called vikruti in Ayurveda), which will enter the bloodstream and start developing disorders in other organs and disease will rise.
Ayurveda discovered that once an unbalanced gut (our biggest immune system organ) is healed, this will bring back the balance in our body and can cure more serious conditions.
This post contains affiliate links. For more information please see my disclosure here
Ayurveda & Auto Immune diseases is a course by Dr Akil that may help you overcome any of the five common auto immune diseases listed below.
Treating and Reversing Auto Immune Disease
Allopathic medicine claim there is no cure for the 5 diseases mentioned below, whereas Ayurveda believes that the secret is in fixing the root cause that will reverse any progress in the disease.
---
 The Course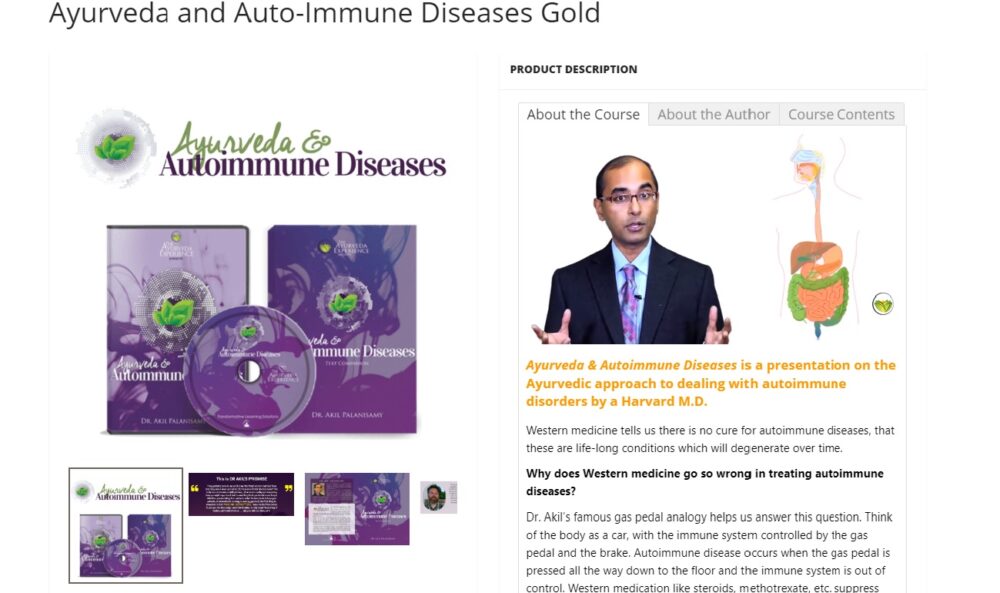 The course will teach you how to;
recognise the six stages of how a disease does progress within your body
open up the channels through which energy flows in your body
manage and improve your lifestyle for a better you
---
The Course Content
Part 1 The Introductory part establishes how to analyse the root cause of your weakness and sickness, by knowing your body type and get acquainted with what contributes to autoimmune diseases.
Part 2 Healing the Gut and the immune system through dietary changes, cleansing and body-mind union.
Part 3 Plan for treating of five common autoimmune diseases
Hashimoto´s Thyroid Disease
Rheumatoid Arthritis
Inflammatory Bowel Disease
Celiac Disease
Eczema And Psoriasis
In Dr Akil´s words: ¨I have a genuine passion for helping people with all conditions but especially with autoimmune disease because I have seen first-hand how my approach can make a difference in treating and reversing autoimmune disease.¨ 
Who Is The Course For
For anyone who wants to learn the true benefits and wellness of Ayurveda and/or would like to help anyone around you who suffers from autoimmune diseases, by sharing the knowledge and benefits of Ayurveda.
I believe that whatever is learned in Ayurveda stays with you and you can make use of it throughout your entire life.
The Course Format
The course is available in 3 formats; only digital, only physical or digital + physical combined.
Click on the link below for more details and an informative video by Dr Akil himself.
I encourage you to look into the video and discover for yourself the power of Ayurveda.