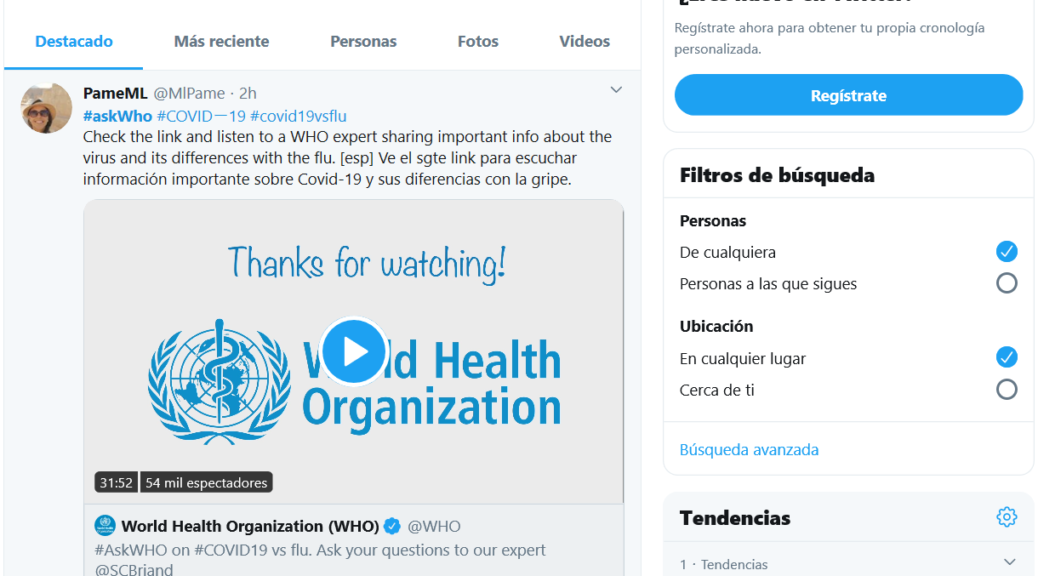 Basic Hints to Cope with Coronavirus Stress and Anxiety
Basic Hints to Cope with Coronavirus Stress and Anxiety
You wake up each morning and you are determined to be positive and forget about the present world health issue. However, the minute you read or watch the news you start getting concerned immediately. Here are some basic hints to cope with Covid-19, Coronavirus Stress and Anxiety that may help you stay on the right path.
At this point the Coronavirus has become a current dilemma that is facing us all worldwide.
It is very normal that you are worried; however there are many ways to avoid panicking.
Learn how to keep calm and do the right thing to avoid getting anxious. Continue reading…
---
BASIC HINTS
Hygiene
Make sure you follow the Official Sanitary Advice
Nº1 advice is to wash your hands frequently
Do not touch your face (eyes, nose, and mouth)
Sneeze or cough into your elbow or into a disposable tissue and throw it away.
Wear a mask when required and as advised by health authorities in your area.
---
Health
If YOU are in Good Health YOU are more likely to Resist Disease
Keep your immune system strong. Here are various ways of boosting your immunity.
Keep a clear mind; take a walk in nature, learn deep breathing and relax.
Listen to bird music; research show that again, connecting with nature and listening to the chirping and singing of birds helps a great deal with anxiety.
Practice mindfulness; live in the present and do not fear the future. Being afraid is not going to make things go away quickly. By time this virus will also be history.
---
Updated News
It is good to know what is going on, but it is unhealthy to get obsessed and stay obsessed. It is okay if this happens temporarily since you are not a robot and may react to some news, however, if you become more and more haunted, then you have to recognise there is a problem.
If you feel this is getting out of hand and you cannot handle anxiety, then please seek professional help. Each country has its own emergency number where you can call for help.
Make sure you read information only from reliable sources i.e the WHO (World Health Organisation) or your national health department.
---
Life Goes on No Matter What
Insecurity and doubt is what makes you anxious. As possible, go on with your daily routine. Avoid people who panic.
Remember it is normal to feel some stress, stay informed and stop watching all the news and details if you tend to panic, follow the sanitary advice, and have faith in all the brave scientists that are working hard in finding a solution.
---
Ask Your Questions to the Expert
Experts on pandemic and epidemic diseases for the World Health Organization have a Q & A available on Twitter using the hashtag #AskWHO
Let´s be optimistic that all is going to turn out well soon.
Sharing is caring. Please pass on to your family and friends.
Thank you

Marisa
www.mybestessentials.com