Simple Breathing Exercises You Can Do Anytime Anywhere
Simple Breathing Exercises You Can Do Anytime Anywhere
Deep breathing increases your oxygen intake and benefits your health system. Today I will describe an easy breathing technique, simple breathing exercises you can practice wherever and whenever you feel the need.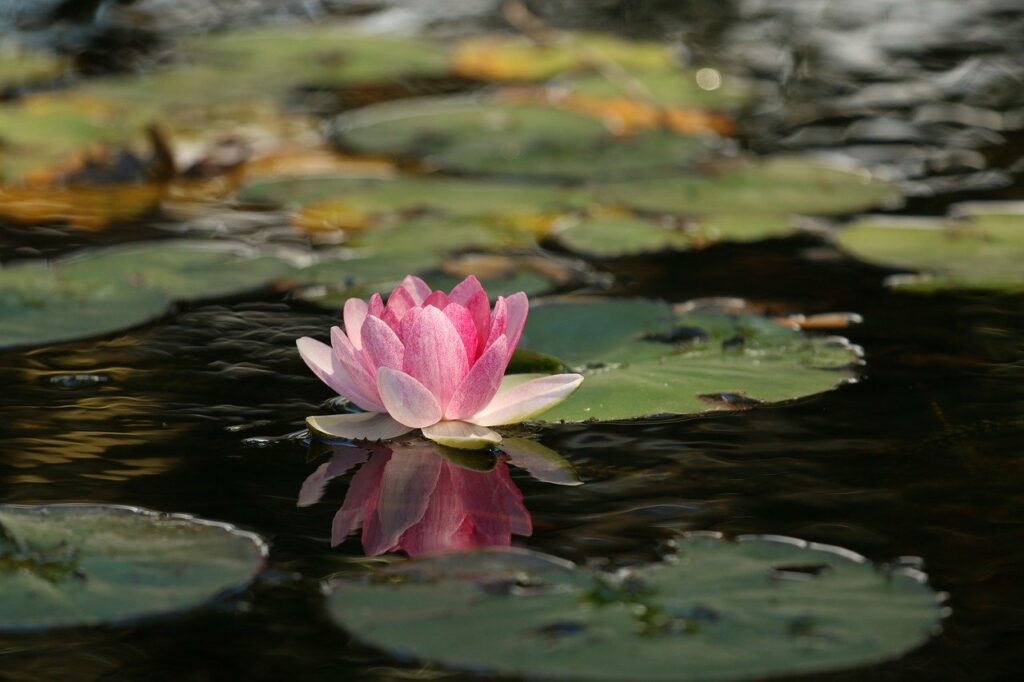 Let´s get right into it. It will be brief to show the simplicity of the exercise.
You can practice lying down, in a sitting position, or where you are comfortable. If you are experienced in deep breathing then you can skip to Step 3.

Step 1
Place your index and middle finger of your left hand on the hollow area where the ribs meet and press gently.
---
Step 2
Place your right palm flat on your navel area. No need to press.
---
Step 3
Now close your eyes and relax.
---
Step 4
Take a deep breath and lift your tummy up, feeling your palm going up when you inhale. Breathe slowly, and feel your chest and tummy expanding.
---
Step 5
Hold your breath for a moment. Start by holding it for 15 seconds and later on you can add another 15 seconds or a bit more.
---
Step 6
Now breathe out through your mouth, slowly, let the air out as passing through puckered lips, as if holding a straw in your mouth.
---
Step 7
Repeat Steps 3-6 about 10 times.
---
How do you feel?
This is an excellent breathing technique that you can practice everywhere and if you master it properly you will notice you will find it very useful during times of panic or simply when you are feeling foggy and need a boost of energy to be able to react.
Tweet this breathing technique.
It is a wonderful feeling afterward and you will be more in control of yourself and in a better state of well-being.
Some gurus recommend this technique to find relief from pain and doing it on a frequent basis may also help you overcome more serious diseases.
Many times we are doing things we don´t like, at work or at home. Do not despair. Take 10 deep breaths and see how much easier it feels to take decisions when you have liberated yourself of toxins and have more oxygen.
I´d really like you to give it a try and let me know if deep breathing did help you out in some way; describe the situation you were in and how it made you feel better. What was your body's reaction?
You will be surprised how simple practices, that do not cost any money, can change your life.
If you enjoyed the above 7 steps simple breathing exercises and found them helpful then you may want to check more advanced breathing techniques that will help your whole body system and massage your internal organs.
I have been recommending deep breathing to many people and they all talk positively about the results. I have learned all these techniques in yoga classes in different parts of the world, some classes with great gurus in India and Sri Lanka. Once you learn the technique it stays with you and you only want to practice more.
Do it and see how it goes.
I´d like to share the below interview with the Yoga healing Guru, Shri Amritji. Watch it entirely and if you don´t have time you can go directly to;
9:27 Demonstration of Kapalbhatti breathing technique
18:56 Guided deep breathing exercise