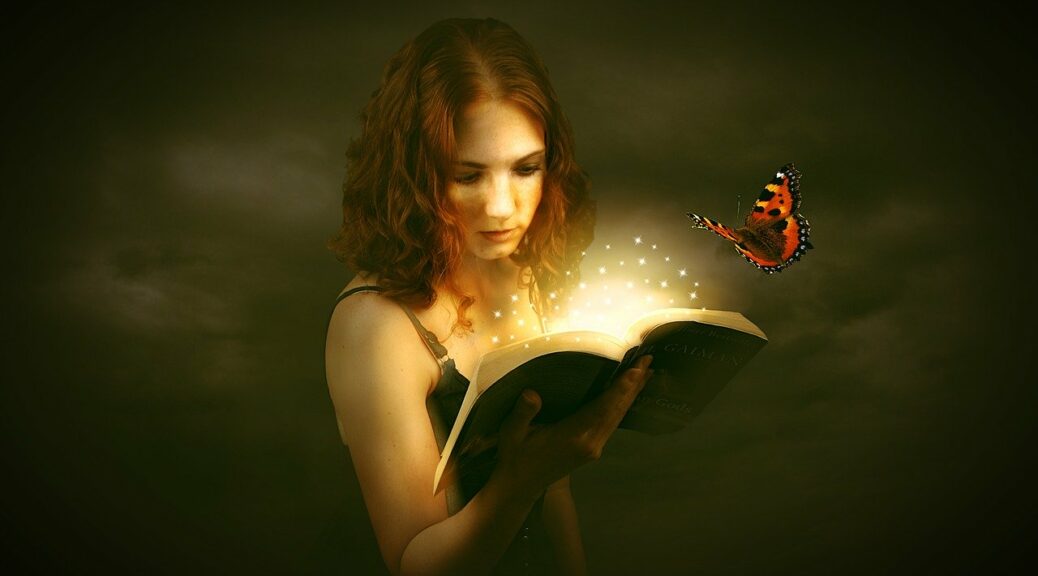 PRAJNA: Ayurvedic Rituals For Happiness by Mira Manek | Book Review
PRAJNA: Ayurvedic Rituals For Happiness by Mira Manek | Book Review
Prajna in Sanskrit means wisdom and knowledge. Mira Manek, the author, in her book PRAJNA, Ayurvedic Rituals For Happiness, is sharing with the world the secret to happiness through internal growth, simply by following the Indian philosphy and the basic methods used from ancient Ayurveda (the Indian traditional medicine). Read below and find out how.
Title Prajna: Ayurvedic Rituals For Happiness, 
Author Mira Minek, 
Publisher Headline Publishing Group 2019,
Length 240 pages.
This post contains affiliate links and I may earn a small commission when you click on some of the links at no additional cost to you. As an Amazon Associate, I earn from qualifying purchases. Thank you for your support. For more information please see my disclosure here
The Journey and Experience of Mira Manek
The writer, an Indian herself, talks about how she discovers her true self and Ayurveda by travelling within her own continent for the experience.
During her travels in India she discovered; yoga, received treatment at an Ayurveda Resort, attended spiritual recitals in the local villages with her spiritual teacher and met her yoga guru from Jaipur.
She describes the travelling experience as colourful and varied, and that is how The Incredible India is best portrayed.
A travel journalist at the time, the author, who is presently an entrepreneur living in London, and can relate to the western lifestyle, talks about her past life, from the time she was studying to her career success and continuous travelling.
This hectic lifestyle brought about chaos in her life, that in turn affected her health and even her emotions and her marriage.
At the time she was oblivious to her situation until an ayurvedic practitioner examined her pulse and commented that he felt there is ´no happiness pulse´.
She had thought she was happy and fulfilled with her accomplishments, however she realised she was conditioned and still had so much more to learn to be happy.
She then realised that she was certainly doing and coping with things, but lacked feelings.
What she then describes as depression, anger and rage, is what made her react.
---
Soul Searching and Regaining Balance
This is when Mira Manek, the writer, was inspired to start the journey of transformation.
She compares this self transformation with giving birth, where it can be very painful but then it will bring along joy.
She was taught how to;
carry out daily rituals
practice yoga
do proper breathing exercises
stay still and do nothing.
She learned how to use this energy to enhance the immunity and use that strength in moments of battle, whenever it arises.
The author learned how to understand and accept that pain is part of the journey, however if you are physically and mentally strong, you will also know how to come out of it.
Being sane will make it easier for you to obtain clarity.
She sought help in Ayurveda and the simplicity of implementing small but important rituals in everyday life, which she found have enhanced her well-being and happiness.
Being present and aware of almost everything you do (mindfulness) makes you understand the real meaning of inner happiness.

Making Rituals can be a basic thing like; laugh, eat slowly, go for a walk, enjoy a cup of tea or create some sort of art. 
Rangoli – Indian Art
During festivals or special occasions in India, it is traditional form of art to create different patterns with coloured rice, sand or petals, usually placed on the floor at the main entrance to WELCOME YOU.
---
What Is The Book About?
PRAJNA, Ayurvedic Rituals For Happiness, is about sharing the vibrant and colourful Indian culture, showing you how to immerse in its beautiful rituals and learn from naturalness, by observing the beauty around you and assimilate through simple daily rituals, that will make you STOP and THINK, RELAX and ENJOY life, despite living in such a hectic modern world.
After all, enhancing your health and well-being will always bring YOU happiness.
This book, relates pleasant stories about life in India and shares simple rituals that are common in the country and which you can employ in your everyday life for your mind-body balancing.
It also talks about the importance and the power of practising exercise and breathing techniques and how you can use that positive energy at time of stress.
Additionally, it includes nutritive and simple recipes that you can learn and prepare for yourself and your family.
I believe this is a great book to have and to gift for better well-being and self-love. 
---
Who Is The Book For?
those looking for self improvement
lovers of India and it´s vibrant culture
those who have travelled to India and would like to hear some memoirs
whoever loves good and healthy food
a good and enjoyable read
This is an audio extract from the book and I recommend you get a copy for yourself or to gift to someone you love.
Marisa
Anti Ageing Tips for Women – Beauty & Wellness