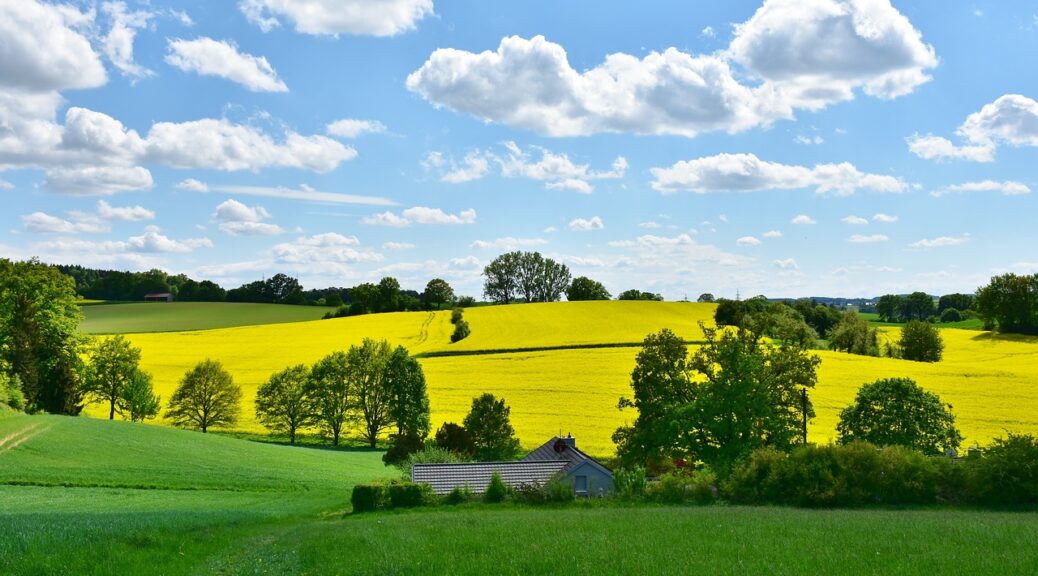 Automatic Oil Press Machine For Home Use
Automatic Oil Press Machine For Home Use
Have you ever considered getting your own automatic oil press machine for home use? If yes, then you would like to hear that small automatic oil press machines for home use are easily available, and AT AFFORDABLE PRICES.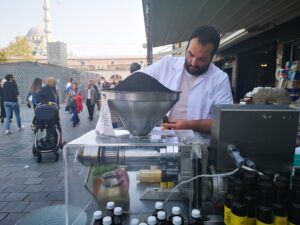 Yay, isn't that great.
If you landed here it is because you are thinking of making your own freshly pressed oils.
At the present times, people are becoming more health-conscious. And just like growing your own natural home produce, it is also becoming popular to extract your own pure oils to obtain full nutrition from seeds, nuts, beans and fruit.
The machines can make the work much easier for you than having to expel oil manually, and you can benefit from sourcing pure and fresh edible oil for uses other than in the kitchen. For example:
Massage,
Skincare,
Making soaps etc.
---
This post contains affiliate links and I may earn a small commission when you click on some of the links at no additional cost to you. As an Amazon Associate, I earn from qualifying purchases. Thank you for your support. For more information please see my disclosure here
Refined Oil vs. UnRefined Oil
How do you distinguish between refined and unrefined oil.
Check the Colour, Flavour and Odour.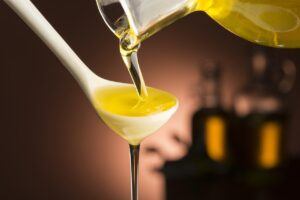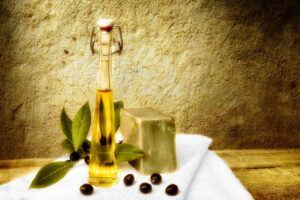 The commercial and refined type of oil has a neutral colour, less flavour and fewer odours. This is due to the processing method that includes bleaching and deodorising for a longer shelf life. The end product has a low percentage of nutritional value.
Homemade or small-scale unrefined type of oil is pure, has neither additives nor solvents or chemicals, less shelf life BUT is more nutritious. The oil has a brighter and darker colour, is very palatable, and an intense aroma.
---
Things to Consider When Buying an Oil Press Machine
Below is a list of what you should know before buying an oil press machine. CHECK IT OUT.
Initial Important Questions
What Type of Raw Material (seeds etc) would you like to press? Not all machines can expel oil from all types of grains and fruit, though the majority can press up to nearly 20 oil types.
Processing Capacity. What Quantity and at What Frequency? Do you plan to expel a large quantity of oil on a daily basis or occasionally for home use? Decide between a mini, small machine and one specific for the type of seed you want to focus on. Or a commercial one, maybe with multiple screws, if you intend to start a small business. 
---
Easy to Connect, Use and Dismantle for cleaning
The most popular expelling machine for home use is the screw type machine that is;
Easy to set up,
Easy to operate and
Easy to dismantle for cleaning purposes. Simply by pulling out a bolt and the screw and chamber are easily undone.
Use at intervals of 4-5 hours. Give it a rest of 1 hour in between. If it is a more mechanically advanced machine it can be operated for up to 7-8 consecutive hours.
How to Use an Automatic Oil Press Machine
Basically, the raw material; seeds, fruit, beans, or nuts are first placed on a tray cylinder. These seeds would automatically pass onto a thick screw that grinds and crushes the grains with continued pressure until the oil seeps through a fine opening into the receptacle, which is usually included. The shells are separated during the process and this waste is extracted through a different outlet into another container.
The screw oil press machine requires low maintenance.
---
Simple Design & Material
The screw-type machine is ideal for home use and also for commercial use. The machine is usually of simple design, made of food-grade 300 series stainless steel, and the cheaper machines are made in China or India, and the quality is good.
Features
Electric and consumes less.
Temperature controlling system. Temperatures range from 60-99ºC.
Heat up button before usage (requires about 5minutes heating)
Clean up button for after use.
Fast and efficient.
No oil spilling
One year warranty is the norm. (by that time you would have earned back the initial costs with all the money saved off from buying good quality oils).
---
Convenient and Economical
You can press oils in the comfort of your home.
You can use it on a daily basis or whenever you have the time.
The machines are ideal for home use, or you can make it a hobby, or even a small business.
Lightweight (average 10-12kg) so you can move it around. Maybe use it at home and at your restaurant.
Small machines are good value for money.
High yield oil expelling
Extraction ranges between 44-50% of oil.
---
Small Machines & A Variety of Raw Material To Press
The moisture and proper storage of the raw material are important for the viability of squeezing the oil from the oil press machine and for obtaining good quality oil.
It is advised to use dry seeds or fruit. Copra of coconut meat should be dried and cut into very small pieces, preferably grated.
Not recommended for olive oil press (favorite of many) unless you are prepared to remove the nut, which does contain oil.
The long list: Peanuts, almonds, walnuts, nuts, brazil nuts, castor bean, soybean, flaxseed, hemp seed, sunflower seed, safflower seed, white or black sesame seed, mustard seed, vegetable seed, pumpkin seed, coconut meat, etc.
Correct level of moisture yields high oil.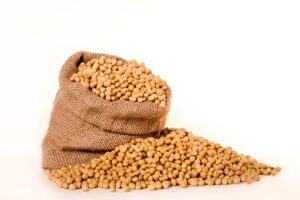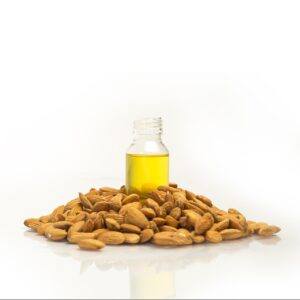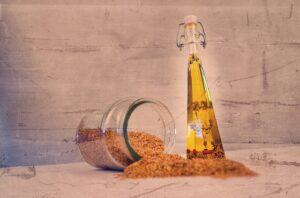 ---
Other Suggestions
Always check with the manufacturer if the machine is suitable for the seed or raw material you wish to press.
Check if it works before throwing away the packaging in case it has some fault and you need to return it.
Some people comment on the poor quality of the instruction booklets that come along with the machine. However, it is not difficult to figure it out.
---
Are You Convinced Yet?
Replace the mixed and refined off-the-shelf oils. Say YES to making your own natural and nutritious, chemical and additive-free oils.
An Automatic Oil press machine should be a must-have in every home.
You no longer have to buy the expensive oils so you can source the pure product. You buy your own seed, nut, bean or fruit and DO IT YOURSELF.
Enjoy Pure Organic Oil; freshly pressed oil always tastes better.
---
Conclusion
This article has given you an overview of the automatic oil press machines for home use. There are benefits to press your own fresh oil, mainly for health purposes, but the oils can also be used for massage and making soaps.
If you are willing to experiment and start making your own oils, there is a wide variety of machines you can choose from.
I hope you have enjoyed this review. It would be nice to have your feedback with any experience in extracting oils at home.