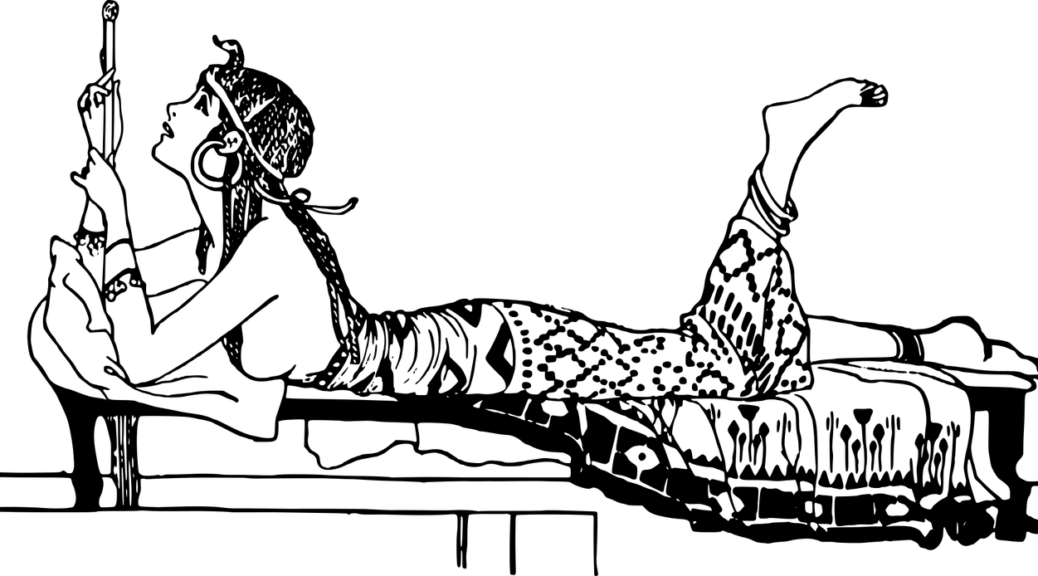 Beauty Gifts for WOMEN
Beauty Gifts for WOMEN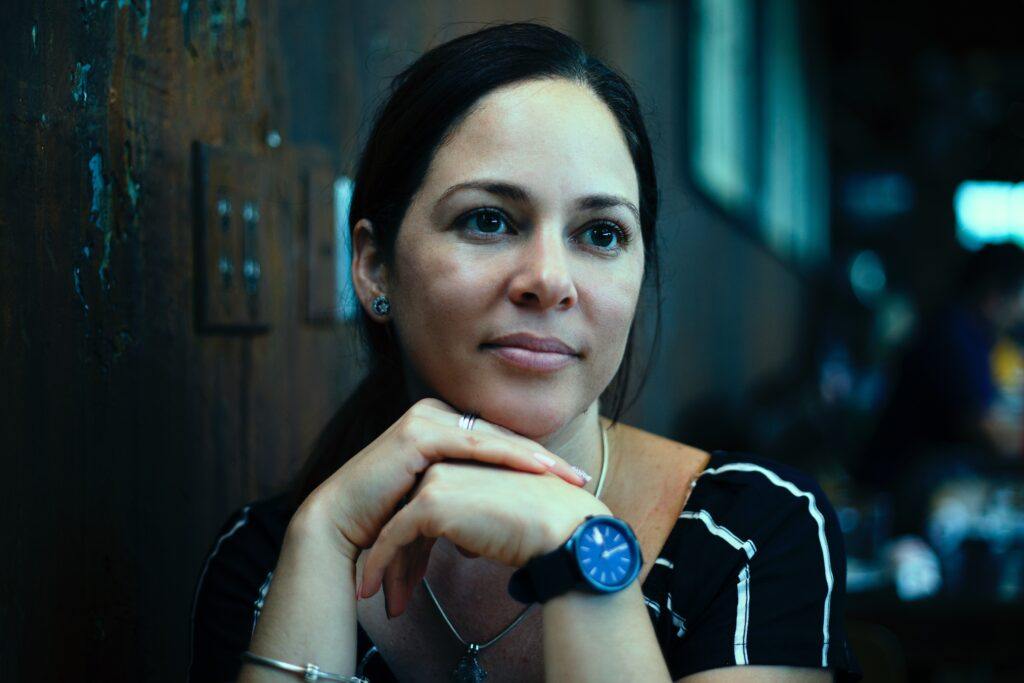 This is what I just got for myself to treat my skin during the change of season.
Dear Ladies:  Go pamper yourselves with these beauty gifts for women.
Dear Men: Please treat your lovely women with a special well deserved gift.  
---
Ajara Coconut Rose Softening Wash – Pack Of 2 – $28.00

Coconut Rose Softening Wash Is Not Your Usual Wash. It Is An Uplifting, Creamy Facial Cleanser Specially Formulated For Dry, Sensitive, Or Irritated Skin And Leaves You Feeling Soft, Hydrated And Refreshed. It Is So Pure And Natural, You Can Even Feel The Coconut Granules In It That Gently Caress And Cleanse Your Skin. The Beauty Of This Cleanser Lies In The Fact That Its Natural, Gmo-free, Chemical Free Ingredients Are Actually Edible And Make It Smell Totally Amazing! It Doesn't Have The Harsh, Astringent Smells Or Artificial Perfumes That Are Usually Added To Skin Care Products To Cover Up The Chemicals They Contain. Of Course, This Cleanser Has No Such Chemicals So There Is Nothing To Hide! Of Course, Since It's Not Artificial Coconut Flavoring Or Fragrance, It's real Crushed Coconut that You Can Feel In Your Fingers, It Smells Like… God, Can yummy even Justify?! Honestly, It's Just So Welcoming And Inviting, You Can Literally Feel How Pure And Natural It Is (we've Used It And Are Talking From A First-hand Experience!) real Coconut Granules also Give It A Unique Texture- It Is Slightly Grainy But Not Abrasive At All, In Fact, It Gets extra nurturing with Gentle Coconut-caresses. Get Your Hands On This Delicious Wash Now! This Pack Contains 2 Bottles Of 2 Oz (60 Ml). Ingredients Helianthus Annuus (sunflower) Seed Oil*, Avena Sativa (oat) Kernel Flour*, Cocos Nucifera (coconut) Kernel Paste*, Cera Flava (beeswax)*, Xanthan Gum, Rosa Spp. (rose) Petal Oil, Aniba Rosaeodora (rosewood) Wood Oil* + Pelargonium Roseum Asperum (rose Geranium) Leaf/flower Oil*    *organic Size: 2 Bottles Of  2 Fl Oz / 60 Ml
---
Ajara Sandalwood Rose Age Defying Eye Butter – $36.00
from:
Transformative Learning PTE LTD
---

Kansa Kit (Small) – Personal Kansa Wand + FREE 15 Ml IYURA Kansa Oil + Free Maintenance Kit – $90.00
Loading The Player… //   This Kansa Wand works Wonders For Giving You A Youthful Face, Stress-relief And Total Skin And Mind-body Rejuvenation! Whether Used As A Part Of A Facial Or A Stand-alone Experience, this Wand Will Give You A Natural, Gentle Face-tightening And Revitalizing Experience Like Never Before! All Natural, Involving No Electronic Gadgets Or Harmful Radiations Or Even Chemicals, This Tool Is Made With The Healing Metal Of India – Kansa. This Particular Kansa Wand is Light And Small In Size And Is Suitable For Use On The Face And Neck. It's Very Light To Hold And Easy To Work On The Face. This Wand Is Travel-friendly And Easy To Carry Around. Designed Specifically For The Face, This Wand Moves Deep Into And Underneath The Contours Of The Face And Around Areas Where You Hold The Most Tension Like The Browline, The Jawline Etc. Use It For 20 Minutes Daily Or As Often As You Like. First On One Side Of The Face And Then On The Other. You Can Also Use It On Your Scalp, Entire Head Area And The Back Of Your Neck For Very Deep Stress Relief And Relaxation. We Have Been Told That People Love The Relief They Experience When They Massage Their Heads With This During A Migraine Headache Too! For Spa And Beauty Therapists And Aestheticians, It's An Absolutely Amazing Tool To Use On Clients To Give Them An Experience Like Nothing Before! You Can Use The Kansa Tools To Give Yourself Or Your Client Or Loved One A Kansa Wand Facial. It: Helps To Make Your Skin Look Toned, Tightened And Firmed For Young And More Mature People Alike Works With The Marmas So It Helps With Reducing Puffiness, Fine Lines And Redness And Around The Eyes By Moving Extra Pitta Out Of The Body Helps In Dealing With Congestion Be It In The Skin Or Deeper In The Face In The Sinuses, For Example Gently Mobilizes Toxins And Calms Inflammation, Redness and heat, Normalizing Skin Tones And Helping The Skin To Become Fresh And Clear Helps Move Lymph And Improve Circulation so the Skin Is Better Cleansed And Nourished Special Offer: Now Get Premium Ayurveda Brand Iyura's kansa Oilâ"¢ (15 Ml / 0.50 Fl Oz) And Kansa Maintenance kit For Free With The Kansa Wand! Lift Your Spirit, Lift Your Look Classical Kanaka Oil With Clary Sage Essential Oil introducing the First And Only Authentic, Classical Text-based Kansa Oil™ that Keeps Both Your Wand And Your Skin Glowing For Longer! Iyura's Kansa Oilâ"¢ For Face & Body Has Been Specifically Formulated For Use With The Kansa Wands. Based On The Classical Ayurvedic Formulation Of 'kanaka' Oil, This Oil Is A Unique Formulation That Not Only Gives The Perfect Glide Needed For The Wand To Do Its Work But Also Brings You The Superlative skin-enhancing benefits Of specific ayurvedic Herbs. Iyura Kansa Oil™'s Traditional Formulation Is Called 'mukhakantikar' In Sanskrit, Meaning 'that Which Adds glow or Brings glow to Your Face'. this Complete Formulation Of The Kansa Oilâ"¢ Has Been Taken from A Revered Ayurvedic Text Called 'bhaishajya Ratnavali' And Was Very Thoughtfully Selected To Supplement Any Kansa Massage. According To This Text, The Complete Formulation Of This Oil Is Useful To improve The Appearance Of Uneven Skin Tone and Is great For Complexion Enhancement, making Your skin Appear Clear, Moisturized, Toned And Radiant. The Iyura Kansa Oilâ"¢ Is vegan and Contains No Mineral Oil, No Chemicals Whatsoever, And Is Great For The Entire Body! Maintaining Your Kansa Wands Is Now Simpler Than Ever! Get Iyura's Kansa Wand Maintenance Kit To Keep Your Kansa Wands Clean And Hygienic Without Any Abrasive Chemicals. No Soap, No Chemical Cleansers, Especially Created For The Kansa Wands Will Keep Your Wands Soft, Shiny And Clean Won't Scratch The Surface Will Help Maintain Hygiene  Won't Damage Your Hands Or The Wands As It's A Pure, Natural Cleanser Will Maintain The Energy Of The Kansa Wands Will Promote Proper Care Of The Wand And Hence Improve Its Longevity Too This 3-piece Kit Contains: Kansa Wand Maintenance Clay Kansa Wand Maintenance Oil Kansa Wand Cleansing Cloth Go Ahead – Get This Amazing Deal Now! Customer Experience     Disclaimer: Results May Vary From Person To Person. Ingredients Iyura's Kansa Oil Is 100% Natural And vegan.  Til Oil Or Sesame Oil (sesamum Indicum) Priyangu Flower Or Beautyberry (callicarpa Macrophylla) Manjishtha Root Or Indian Madder (rubia Cordifolia) Usheer root Or Cuscus Grass (vetiveria Zizanioides) Indian Blue Water Lily (nymphaea Stellata) Nagkeshar Stamens Or Indian Rose Chestnut (mesua Ferrea) Yashtimadhu Root Or Licorice (glycyrrhiza Glabra) Clary Sage Essential Oil Net Content 0.50 Fl Oz (15 Ml) Use Before 24 Months From Date Of Mfg. Why Iyura Why Iyura? Here's Something That Differentiates Iyura – All Iyura products, While Remaining authentic to The Classical Formulations, Cater To The modern, Western User who Does Not Want Oils Or Any Product To Stain Clothes, Smell Unbearable And Be Too Complicated To Use. As All Ayurvedic Products Are Made Of Herbs, Oils, And Natural Extracts, With Some Ayurvedic Products Such Inconveniences Tend To Occur. we At Iyura, Ensure That We Stay Abreast With Time And Meet Your Contemporary Needs In A Way That's Preferable For You. we're Also Known To Introduce innovation To Ayurvedic Products Without Compromising On The Authenticity of The Formulation Or The Original Idea Behind The Product.at The Same Time, We Take Care Of The Fact That Getting The best, Most Premium, Authentic And Effective Ayurvedic Products does Not Get Overwhelming For You.all Iyura Products Are Absolutely Clean, Free Of Any Additives, Chemicals, Binders Etc. We Do Not Even Think Of Testing On Animals.
Marisa
www.mybestessentials.com – Beauty & Wellness